209 W. Grand River - Howell, MI 48843

Phone: (517) 546-7040

E-Mail: howellstore@grosselectric.com

HOURS: OUR HOWELL STORE IS TEMPORARILY CLOSED FOR REMODELING.

During the remodel, you can shop for Lighting, Fireplaces and accessories by calling or visiting our staff who are currently working out of Gross Electric's Ann Arbor store…

Gross Electric, 2232 S. Industrial Highway, Ann Arbor, MI 48104

To shop our lighting catalog online, please click here to visit the Gross Electric Lighting Store.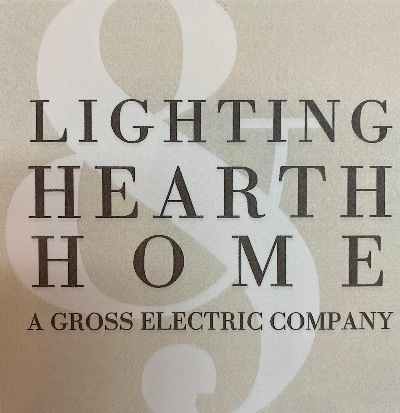 After 48 memory filled years serving our local Howell community, Country Squire Fireplace & Lighting will become Lighting Hearth & Home. The new owner, Gross Electric, is thrilled to announce the restoration & remodel of the existing building are progressing nicely. We will reopen as Lighting, Hearth & Home in the early fall. Gross Electric is third generation, family-owned and operated company established in 1910. Though there are so many new and exciting changes underway, rest assured that you will still be served by your trusted Country Squire staff once we reopen! The future is bright!


Please visit our NEW! Facebook page and follow us.